Qualified Glaziers
Operating In Your Area Now
Glass Master VA is closely monitoring COVID-19 (coronavirus) and its impact in our community. The health and safety of our customers and employees is our highest priority during this time. While we cannot control the severity or unpredictability of this virus, we can take preventive measures to limit the spread and impact of COVID-19. We are currently acting with prudence in our day-to-day operation with basic preventative safety measures following the guidance set forth by the U.S. Federal Government, Centers for Disease Control (CDC) and other health agencies… Continue reading.
Courteous, Professional Service
Because Glass Master VA specializes in glass repair in the DMV area, the company's skilled specialists can provide service almost anywhere, allowing most installations to be completed within few hours to few days of the customer's service call. The Glass Master VA team of professionals offers emergency services seven days a week. Emergency services include immediately securing broken windows and doors with plywood, measuring openings for new glass, and rush glass ordering… Continue reading.
Because we're a local family operated business, we are able to keep our prices affordable and lower than our competition. Satisfying our customers is our number one priority.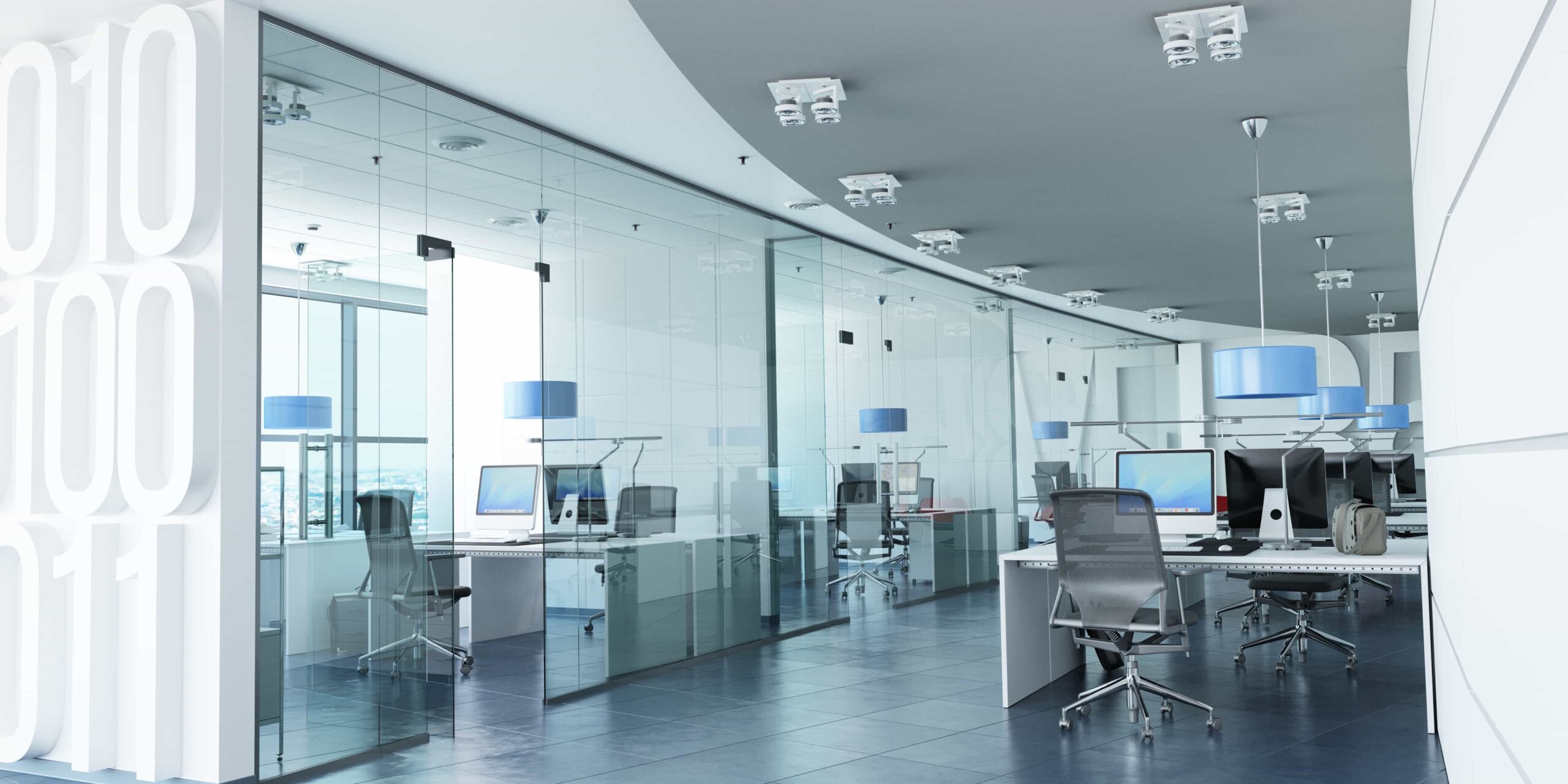 America's small business at its best. Nour and his wife own and run the business. Very professional, responsive, and personable. I had seven windows that the seals had broken and were cloudy and stained in between the panes. Only way to fix that is to replace the panes. Glass Master provided an on site estimate and quickly made the repairs. And, they did so at a competitive price. I highly recommend Glass Master VA for your glass needs.
Count On Us!
We are here for all of your glass needs!